Are you looking for an experienced import customs clearance agency for your business? You're in the right place!
Customs clearance experts is a necessary process for businesses that engage in international trade. Import customs clearance involves getting your goods through customs and into your country, including filling out the required paperwork. At Custom Clearance Experts, our professional team will act on your behalf and ensure your shipments pass through customs quickly and efficiently.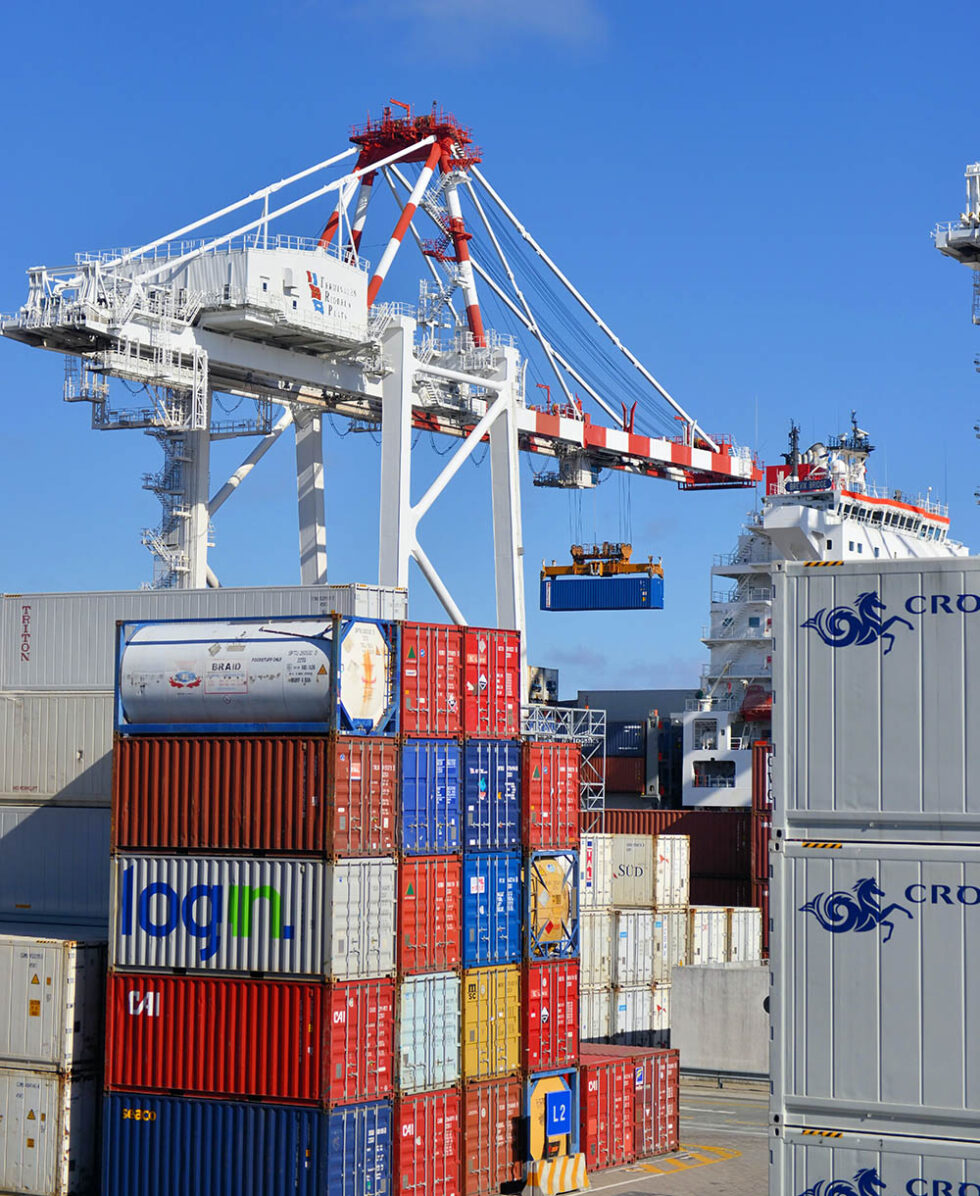 What is Import Customs Clearance?
Import customs clearance is the process of getting goods from another country cleared by the customs officials in the destination country.
Before the products can be given to the importer, a significant amount of paperwork and processing must be completed. When goods are brought into a country, they must go through customs clearance so that officials can check for contraband and collect any fees or taxes that are due.
Clearing import customs may involve more than one step, depending on the goods, their country of origin and their final destination, as well as the nature of the transaction. Invoices, bills of lading, and any other documents required by customs must be given as part of the process.
The items are then checked for safety and compliance with regulations. Any taxes or duties that are due are then calculated and paid.
If you don't know the rules, forms, and procedures, it can be hard to get imports through customs hassle-free. Freight forwarders and customs brokers are used by a lot of companies to make sure that their shipments clear customs quickly and legally.
Why Is It Important to Get Import Customs Clearance?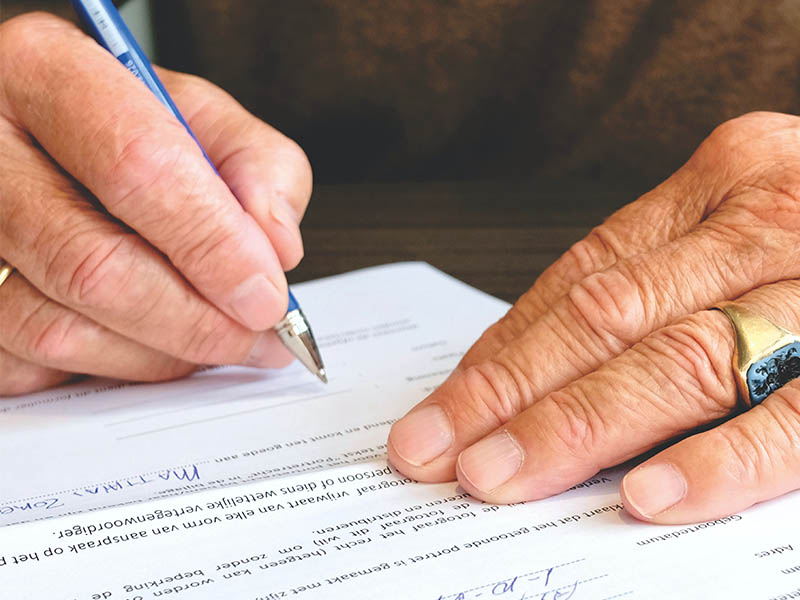 Compliance With Regulations And Laws
Customs clearance helps ensure that your business complies with international trade regulations and laws. Customs officials can seize and even destroy goods that need haven't been properly declared or that break the rules about what can enter a country. Failure to comply with customs regulations can result in fines, penalties, and legal issues that can hurt your business.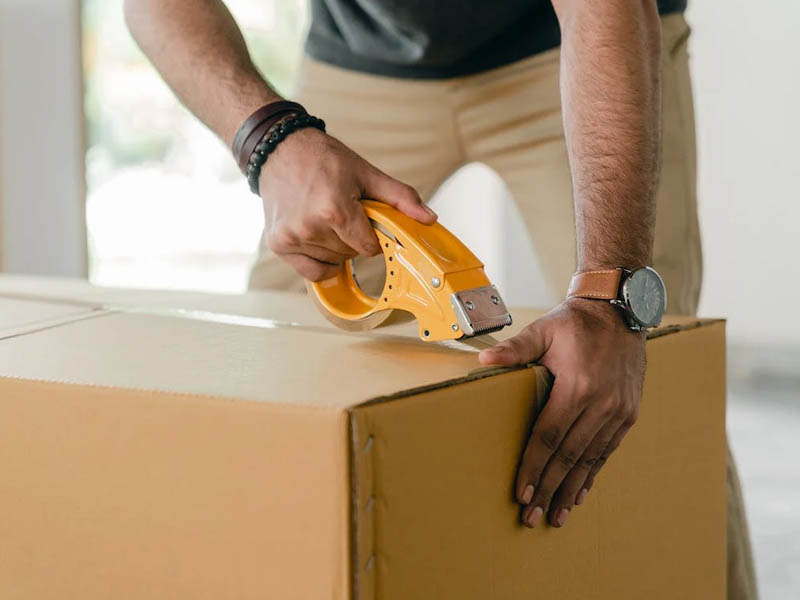 Timely Delivery Of Goods
Customs clearance is an essential part of the supply chain. If it's not done correctly, it can cause delays in the delivery of goods. By ensuring customs clearance is done quickly and well, you can keep your business running smoothly and avoid delays.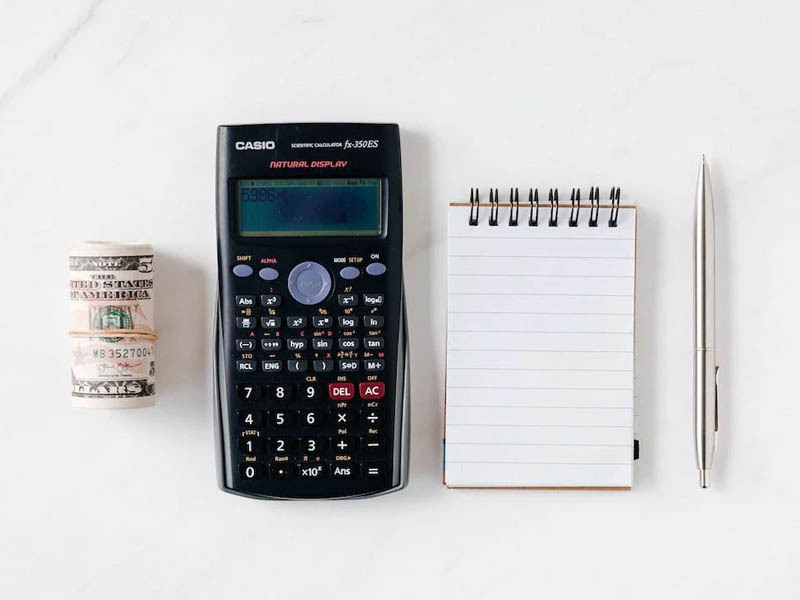 Cost Savings
Customs clearance experts can also help you save money for your business. By declaring your goods correctly and paying the right duties and taxes, you will avoid unnecessary fees and penalties. Customs clearance can also help you find ways to save money through duty exemptions or reductions.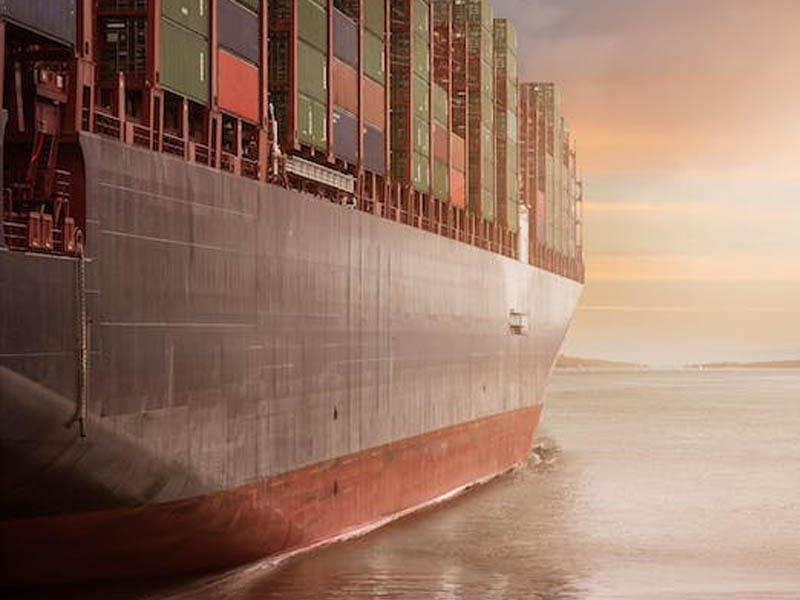 Improved Supply Chain Management
Customs clearance experts is an integral part of the supply chain process. Working with experienced customs brokers or freight forwarders can help you improve your supply chain management. These experts help you understand the complicated rules and procedures of customs, so you are less likely to make mistakes, ensuring your goods arrive on time.
Therefore, import customs clearance is critical for businesses engaged in international trade. It keeps your business in line with customs regulations, gets your goods are delivered on time, cuts costs, protects international property, and improves supply chains. By placing import customs clearance at the top of their list of priorities, your business can reduce risks, speed up its processes, and stay competitive in the global market.
Welcome to Custom Clearance Experts - Your One-Stop Customs Solution!
We will handle the entire procedure of clearing customs. We'll make sure everything is in order, provide you with a digital declaration that's fully filled out and accurate, track the status of your declaration, and send you any paperwork you need to show that you've cleared customs. Our complete customs declaration services remove one complicated headache from your life, allowing you to focus on your business.
We only need a few critical pieces of information to guarantee a quick and easy customs clearance process, such as commercial invoices and packing lists. There must be a clear statement of the numbers and weights for each commodity code, as well as the right commodity codes. With this information, we can speed up the customs clearance procedure for you. Get in touch today to see how we can help your business.