You're in the right place if you're looking for good export customs clearance support for your business!
At Customs Clearance Experts, we provide comprehensive services, beginning with a consultation and ending with a streamlined customs process for you. You can sit back and concentrate on running your company while we handle everything else.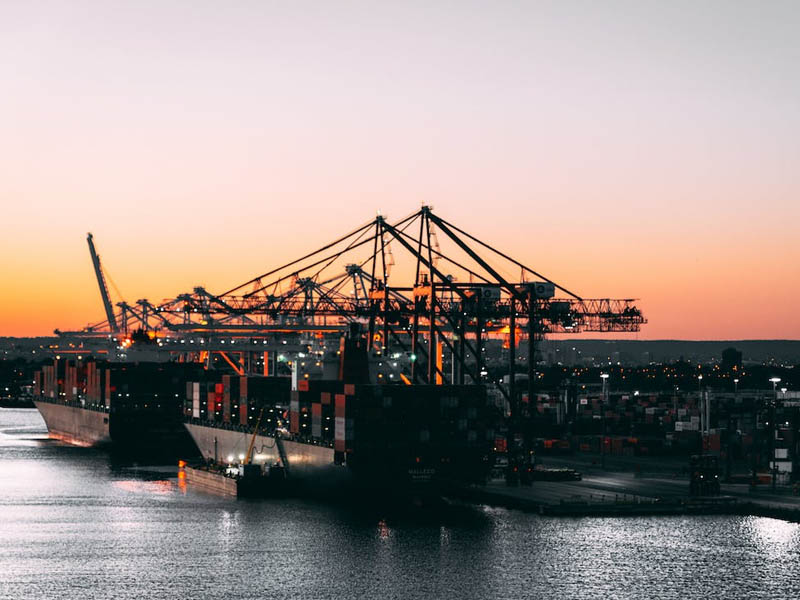 What is Export Customs Clearance?
To send goods from one country to another, you must get them through customs, which means providing the proper paperwork to customs officials. This includes securing all required authorisations, filing full and accurate customs declarations, and paying appropriate taxes or fees.
Clearing export customs ensures that everyone knows the type and value of the goods being exported and makes it easier for them to move across borders legally.
If customs officials hold up or reject an export shipment, the company could face serious problems. If an organisation is unable to pass through export customs, three major issues may arise:
What Benefits Will You Get With Export Customs Clearance?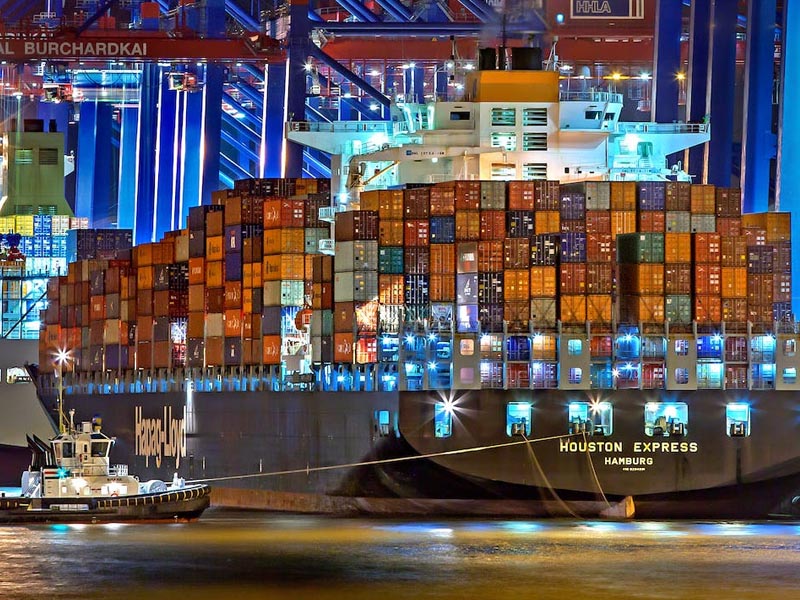 Shipping Delays
Shipments that have yet to clear export customs clearance may be delayed or even stopped at the border. Shipping delays can cause missed deadlines, decreased revenue, and dissatisfied consumers. Goods may be confiscated by customs officials or sent back to the sender.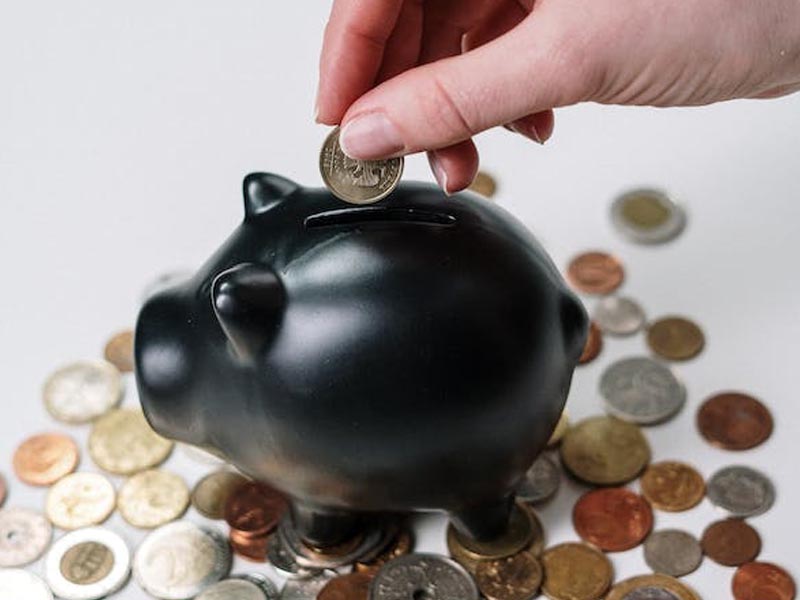 Loss of Money
Penalties might occur if export customs are not cleared. Companies might suffer financial losses if authorities confiscate their goods or levy heavy fines. Furthermore, the expenses of addressing customs concerns can be substantial, involving legal fees, storage fees, and additional shipping charges.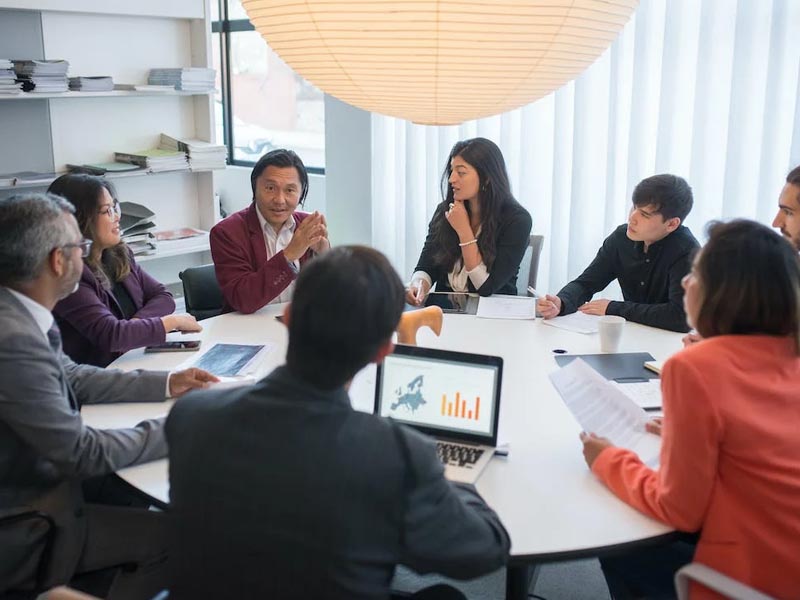 Damage in Reputation
Shipping delays and other customs concerns can reflect poorly on a company, damaging its reputation and consumer loyalty in the long run. If your company has a bad reputation because of delays in getting your goods through customs, you may struggle to attract and keep consumers.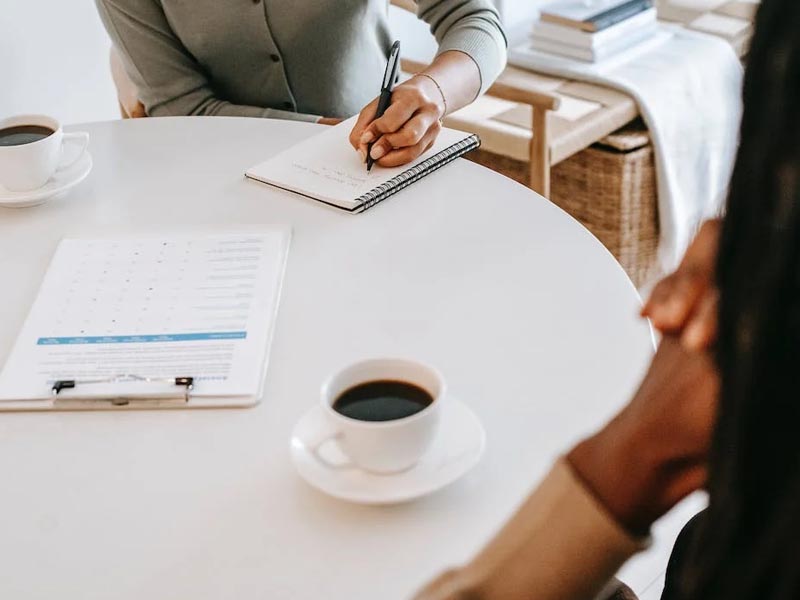 Professional Expertise
Export customs clearance might be complicated, but the staff at Customs Clearance Experts knows all the ins and outs. They can do it easily when it comes to clearing customs because they are familiar with the relevant legislation regulating international trade. With these services, companies can ensure that their cross-border shipments travel without a hitch, saving on unnecessary expenses.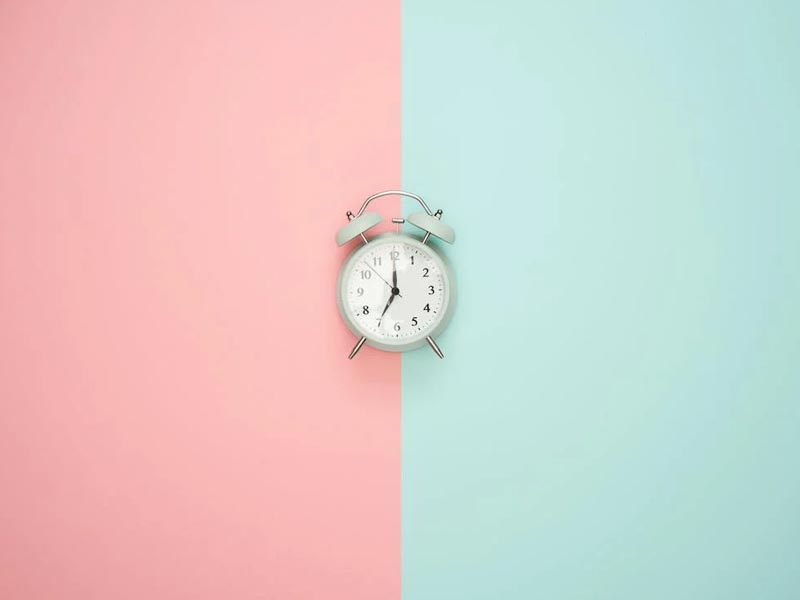 Time Savings
Export customs clearance can be a time-consuming process and can take up valuable resources that a business could otherwise focus on other areas. By outsourcing export customs clearance to Customs Clearance Experts, businesses can free up their time, allowing them to focus on more important tasks such as sales, marketing, and product development.
Reduced Risk
We're here to help businesses minimise the possibility of customs clearance delays, penalties, and fees. We assist firms in avoiding delays and complications in customs clearance by ensuring that all required forms and declarations are made precisely and on time. This can help companies save money by reducing the likelihood of costly mistakes and reducing the dangers inherent in engaging in international trade.
Customs Clearance Experts - Your Most Reliable Customs Solutions Agency!
At Customs Clearance Experts, we make it easier to get your goods out of customs. We have you covered at every step of the customs clearance process, from the first review and processing of documents to the ongoing tracking of declarations and the final delivery of all necessary documents and proof of customs clearance.
All we require from you is a one-time authorisation for direct representation, the items' location, a commercial invoice and packing list, the appropriate commodity codes, and a precise explanation of the numbers and weights per commodity code.
With this information, we can make a full and accurate customs declaration on your behalf, preventing your business from being fined, or your cargo held up at international borders. You can put your faith in us to take care of everything involved in clearing customs so that you can focus on other areas of the export procedure. Contact us and let us handle all your export customs clearance requirements today. We would love to hear from you!