Import & Export Customs Clearance Agency UK
We take care of your EU import and export Customs Clearance Experts
No Hassle,

End-To-End

Support
Transparent,

Competitive

Pricing
Fast,

High-Quality

Service
Customs Clearance Experts Support
Customs clearance processes can be a complex and time-consuming and goods transported to and from the EU now need accurate declaration documents. Mistakes mean delays and unhappy customers, possibly even fines.
Customs Clearance Experts act on your behalf and provide a complete, hassle-free customs clearance service for all your shipments. Your cargo is always compliant with the latest regulations We save you time by creating and processing your declarations and keeping you informed throughout the process.
Efficient Customs Clearance Services: Your Trusted Agency for Smooth Imports and Exports in the UK
Welcome to Customs Clearance Experts, your dependable customs clearance agency in UK. Our team of skilled customs clearance agents is committed to streamlining your import and export procedures. For companies of all sizes, our expertise guarantees smooth transactions, hassle-free compliance, and optimised operations.  
As a leading customs clearance agency in UK, we understand the complexities of international trade. Our agents stay informed of the constantly evolving rules and regulations, allowing us to navigate the customs process seamlessly..
Our customs clearance agents help you with import or export clearance, allowing you to concentrate on your business while we take care of the details. These include tariff classifications, customs documentation and declarations, and compliance checks.  
You can access specialised solutions that meet your requirements by working with us. We take the time to understand your needs and offer professional advice and direction throughout the clearance process.
At Customs Clearance Experts, we take great pride in providing top-notch customer service throughout the United Kingdom. Our customs clearance agents are available to respond to your inquiries, address your worries, and deliver timely updates, ensuring transparency and peace of mind..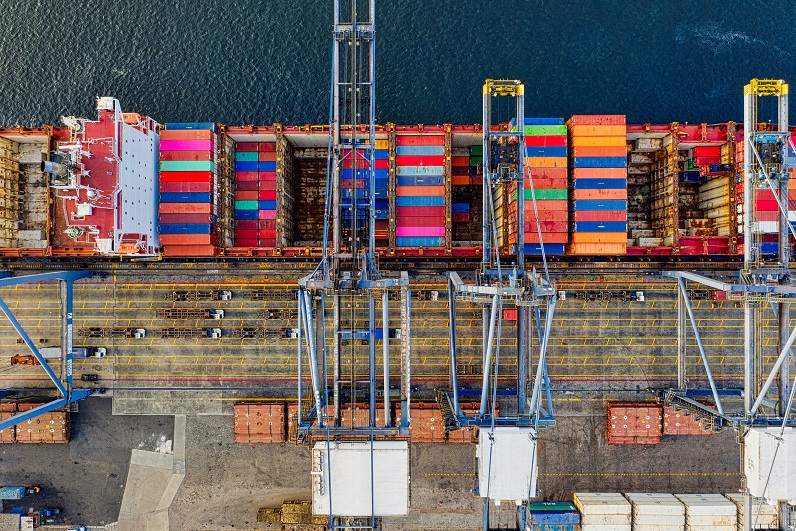 What advantages does our customs clearance agency in UK offer?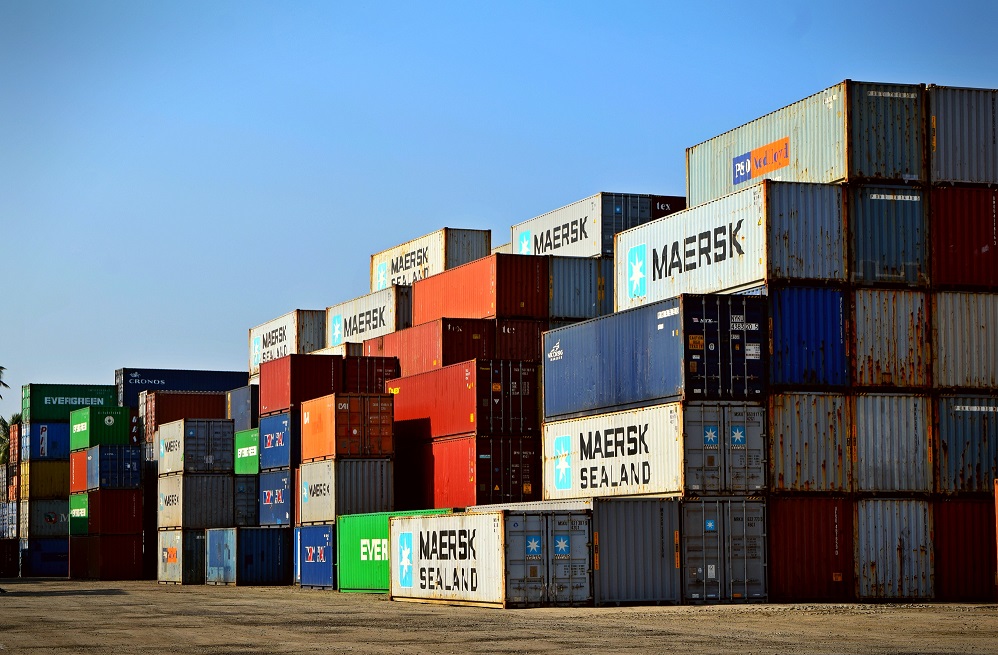 To ensure effective and compliant operations, our end-to-end support services ensure your EU import and export customs clearance declarations are filed accurately and on time. We relieve you of the burdens of customs clearance so you can concentrate on other urgent areas of your business.
We provide competitive and transparent pricing with no hidden costs. By choosing our custom clearance agency in UK, you can save money while utilising our assistance to file important documents.
Because of our swift and accurate processing times, you won't have to wait long for your declarations to be processed and receive the paperwork. We take great pride in ensuring your paperwork is handled correctly and with the utmost care.
When you choose us at Customs Clearance Experts,
our Custom clearance agents will:
● File, import and export digital customs declaration forms on your behalf
● Recognise the appropriate customs charges for your goods
● Check the accuracy of your documents to avoid delays and penalties
● Track the status of your customs declaration
● Clear customs quickly and easily for your imports and exports
● File your export declaration and transit documentation for the destination
● Fast customs clearance procedure
● Assist you in exporting goods from the UK
● Assist you with bringing goods into the UK
● Keep all your transactions HMRC-compliant
● Maintain compliance with import taxes and duties
● Offer top-notch client services for your imported or exported goods
● Provide knowledgeable guidance and competent assistance throughout the process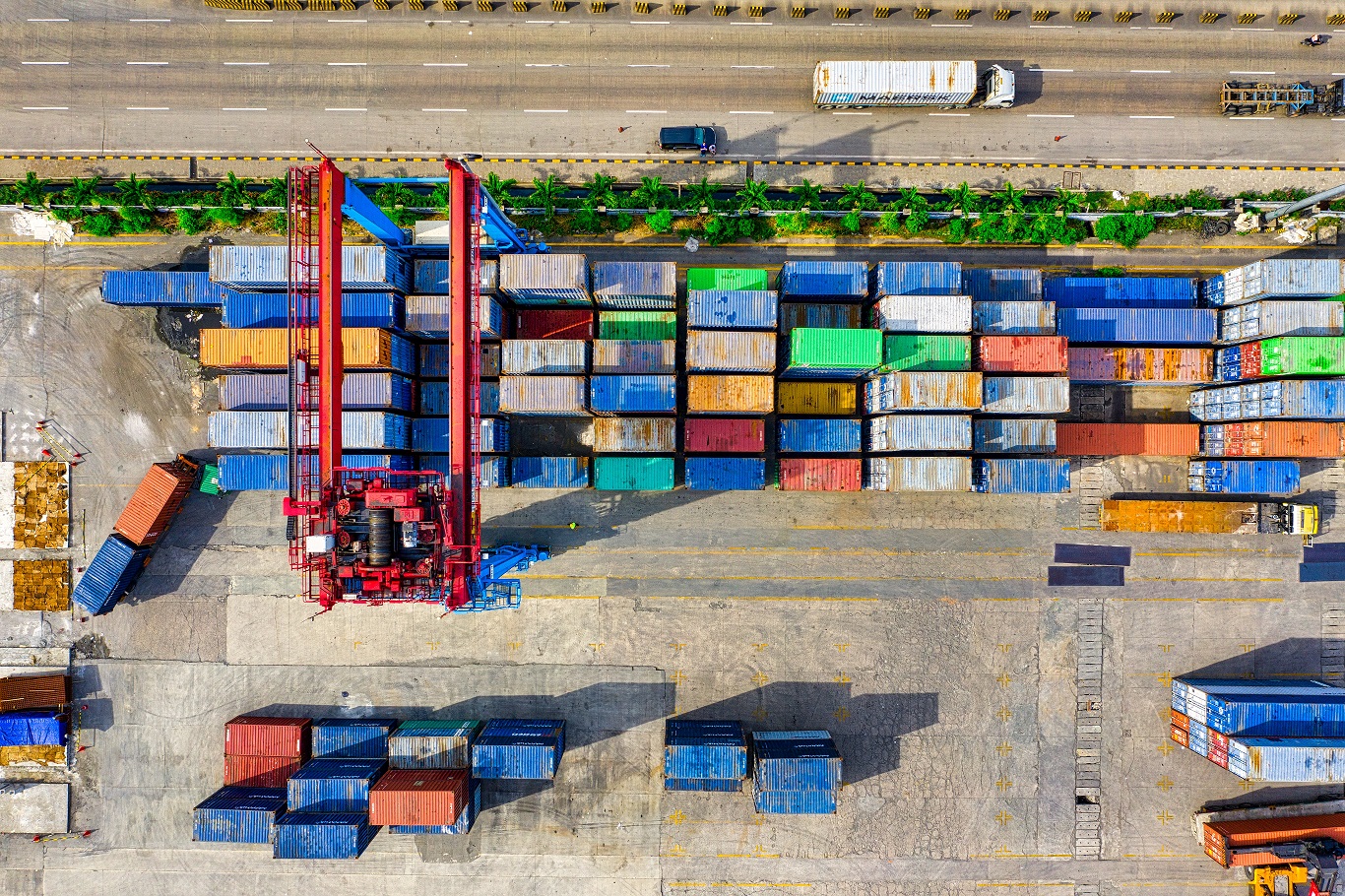 Discover the benefits of working with a reputable customs clearance agency in UK. Call us immediately at 01604 356113 or mail us at sales@customsclearanceexperts.co.uk to learn how our knowledgeable custom clearance agents can streamline your international trade operations. For efficient customs clearance in the UK, rely on us at Customs Clearance Experts.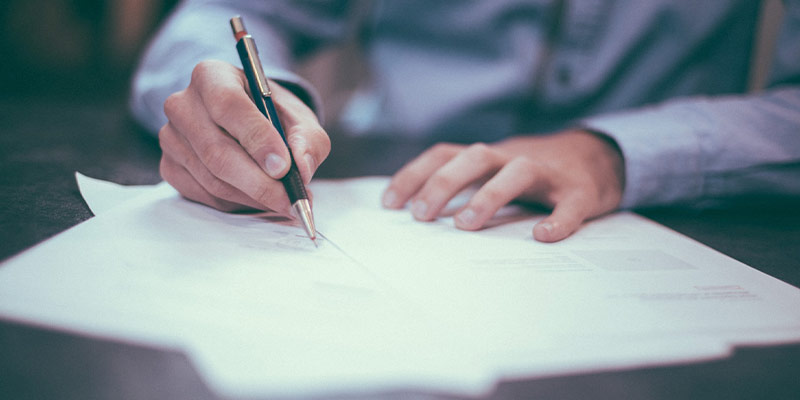 Speed & Efficiency
We respond quickly to enquiries and process your declarations immediately
Making Everything Easy For You
By leaving everything with us, you can relax and focus on your business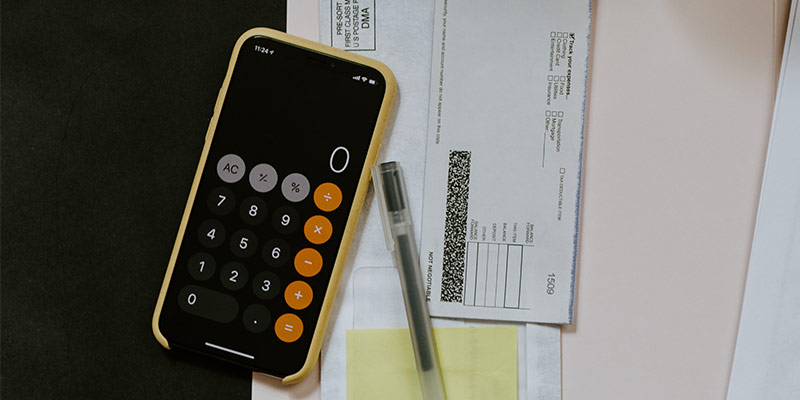 Competitive Prices
Our prices are competitive and transparent.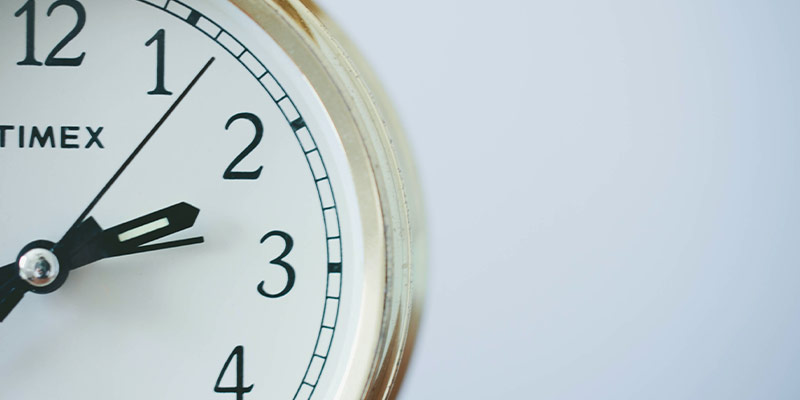 Simplicity & Time Saving
We provide a complete end-to-end service. Tell us your details, we do everything else and keep you informed.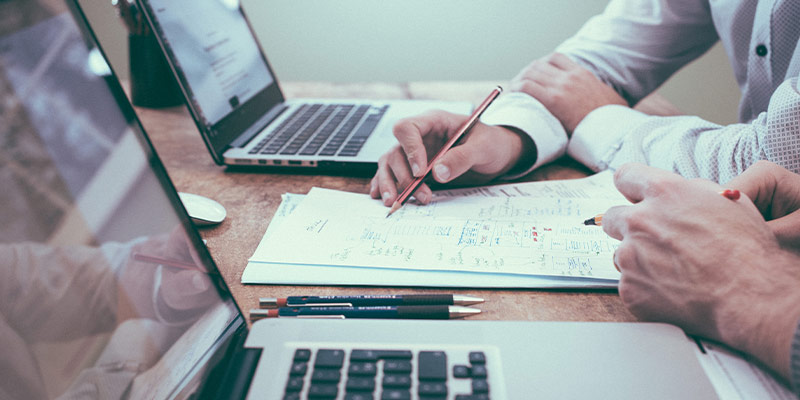 Secure Supply Chain
Because we process your declarations quickly and efficiently, you know that your supply chain is secure.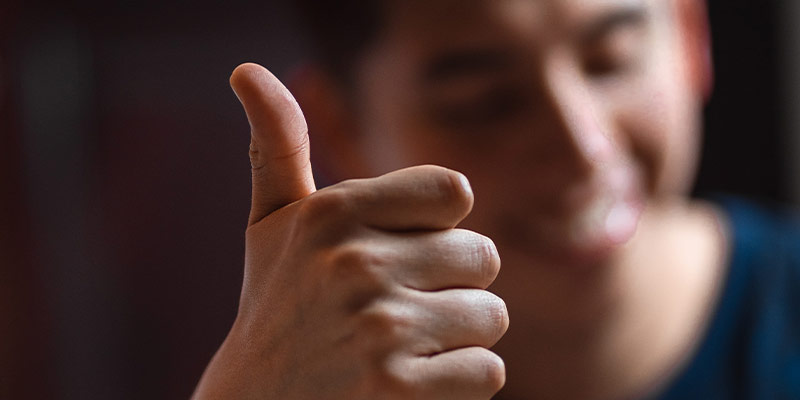 Happy Customers
Confident in your logistical efficiency, your customers are happy.
Import Customs Clearance
What we do for you
We check your documents and ensure everything is in order.
We provide a full and accurate Customs digital declaration – nothing more for you to do.
We monitor the progress of your declaration.
We send you Customs documentation and evidence of Customs clearance.
What we need from you
Once-only authorization for direct representation.
Commercial invoice and packing list.
The correct commodity codes.
Clear specification of the numbers and weights per commodity code.
Export Customs Clearance
What we do for you
We make sure everything is in order with your paperwork.
We take care of the entire process of filing a digital declaration with Customs, so you won't have to.
We keep tabs on the status of your Customs declaration.
We provide you with the necessary Customs paperwork and confirmation of clearance.
What we need from you
One-time approval for immediate representation.
The location of the goods you need to export.
Commercial invoice and packing list.
Valid and accurate commodity codes.
Accurate numbers and weights for each commodity code.