Customs Clearance Experts
Get Professional Help From Customs Clearance Agency UK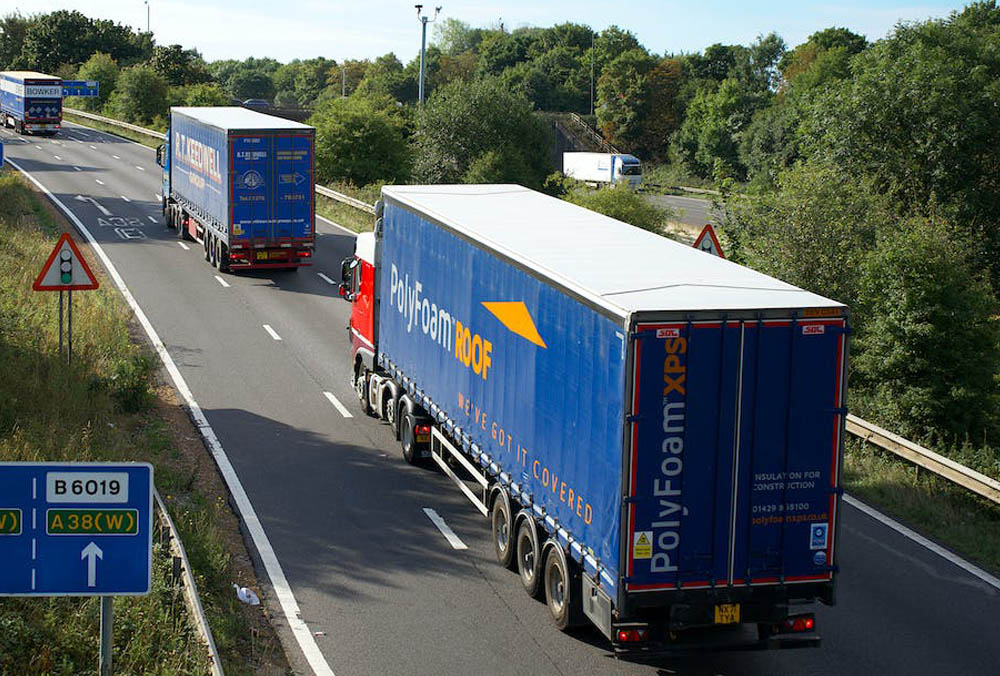 Finding a trustworthy and reliable B2B customs clearance agency in the UK can be a daunting task. With so many options and varying levels of expertise, it can be difficult to know where to turn.
 You need a partner who not only understands the complexities of customs clearance, but also has the experience and knowledge to ensure your shipments are compliant and processed smoothly. Don't leave your customs clearance to chance.
 Simplify your import and export processes with a reliable customs clearance agency in the UK. Our team of experienced customs clearance agents will ensure a smooth and hassle-free experience, saving you time and money. 
Streamline your customs clearance process with the help of our seasoned team of agents. No more mistakes, no more delays, just accurate declarations and satisfied customers. Trust us to make sure everything goes smoothly every time.
What Does A Customs Clearance Agency Do For Your Business?
We Streamline Processes For You
When you choose to work with a customs clearance agency in the UK, like ourselves, you have access to a team of professionals who are experienced and knowledgeable in international trade regulations. Our team will guide you through the entire process, ensuring that your documents and goods are cleared quickly and without any headaches. This can save you time and money by streamlining the process and avoiding costly delays.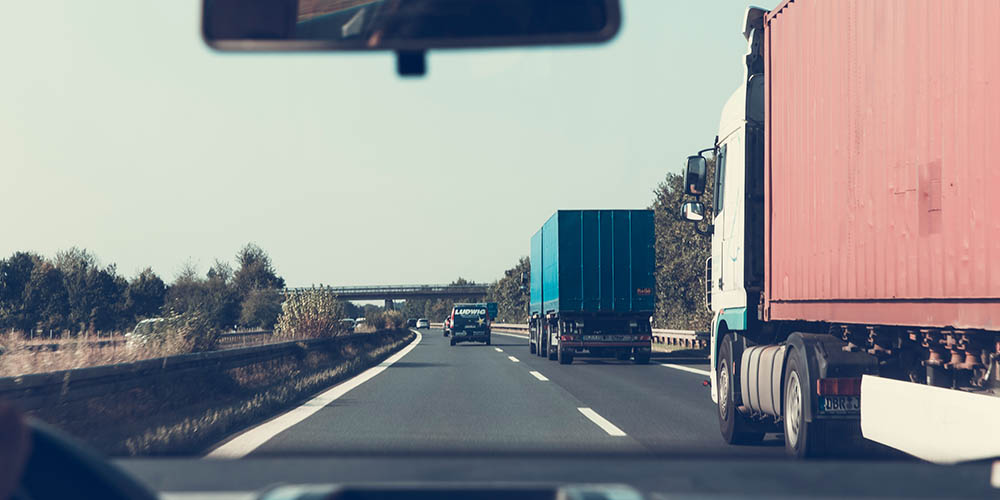 Our Professional Team Will Give You Comprehensive Coverage
With a customs clearance agency in UK, you can make use of a variety of services covering all aspects of international trade. From filing paperwork to dealing with customs authorities, our professionals know how to handle all the complexities of international trade. This means that you can focus on running your business, knowing that your goods and paperwork are in good hands.
We Can Give You Professional Advice
At Customs Clearance Experts, we have years of experience working in international trade. We can offer you professional advice on how to best handle the paperwork and goods needed for successful import and export. We will help you understand the regulations and requirements of different countries, so that you can ensure that your business operations run smoothly.
What Are The Benefits Of Hiring Expert Customs Clearance Agents?
Our end-to-end support services ensure that all your EU import and export customs clearance declarations are filed correctly and on time so that you can ensure efficient and compliant operations. We take the stress of customs clearance away so that you can focus on other pressing business issues.

We offer transparent, competitive pricing for our services to make sure that you are not overpaying. This allows you to save money whilst still making use of the premium services and support we offer when it comes to filing those critical documents.

Our fast yet precise processing times mean that you don't have to wait long for your declarations to be processed and receive the necessary paperwork to complete your transaction quickly. We our pride ourselves in ensuring your paperwork is handled with the utmost care and safety.
Custom Clearance Experts – Your One-stop Solution for All Customs Related Services!
Don't get your shipment stuck in customs! Choose the right customs clearance agents and get your goods flowing quickly and smoothly. Simplifying the complexities of customs clearance is what we do best. Let our team of premium customs clearance agents take the reins and provide you with a complete, hassle-free service for all your shipments.  
With our expertise, your cargo will always be compliant with the latest regulations. You can trust us to create and process your declarations, keep you informed every step of the way, and save you valuable time. Experience the peace of mind that comes with working with the best in the business. 
At Customs Clearance Experts, we process your declarations quickly and efficiently, so you know that your supply chain is secure. With our years of experience, we can handle any customs situation. So don't put it off any longer; contact Customs Clearance Experts right away! Our team are always available and are more than happy to consult and advise where it is needed. Contact us today to find out more about how we can help!